With IDP & IDL You can Drive Anywhere in The World
High Quality Booklet
Based on UN Standards
 No Test Required
Overnight Shipping
 Money-Back Guaranteed
Non Government ID Card & FREE Digital Copy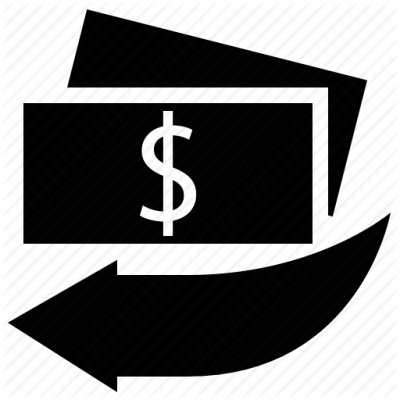 100% money-back guarantee
Legal Disclaimer
The International Driver's License is an unofficial translation of your Driver's License in two formats: A Translation Card and a Translation Booklet, translating your Driver's License in 12 languages. These unofficial documents will help you overcome language differences when traveling.
As a complementary feature, our advanced translation card saves a digital copy of your valid Driving Permit in your Smart phone.
By purchasing an International Driver's Document from website.com you acknowledge that you may not drive anywhere without a valid driver's license and that the International Driver's Document we offer is a non-governmental document and does not substitute any state-issued driver's license or photo ID. This supplementary document simply acts as a translation and digital storage of your valid national driver's license and is not useful without a valid driving permit.
International Driving Permits, which are booklets issued by governmental agencies or private organizations designated by a country's government, are the only official translation of a person's Driver's License. Our translation has no official status and does not confer any legal privileges or rights on consumers.
The IDP & IDL can not be used to verify your identity. The IDP does not give permission to drive legally in the USA or any other country. This translation is not to be confused with the International Driving Permit of AAA CAA or other domestic / international automobile associations authorized to issue the IDP. You hereby certify that your driver's license is currently valid and is not suspended or revoked.
Legal Disclaimer:
International License Provide Translation of Your Current Driver's License and is in no way affiliated with or a representative of American Automobile Association, Inc (AAA) and makes no claim to be a Government Agency. You are purchasing a translation document which is not a replacement for a Driving License.